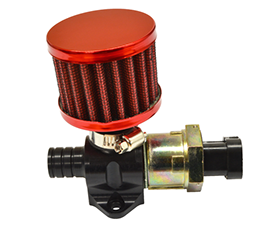 IAC Stepper Motor Kit
Part Number: 52010001
$188.00
GM style IAC housing and stepper motor. Sold as shown, including filter. Can be directly connected to the PE3. Allows idle control to be added to virtually any engine that doesn't already have a idle control motor.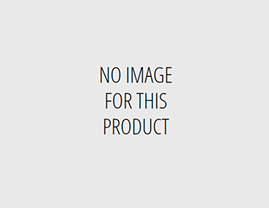 IAC Air Filter, Small
Part Number: 52010002
$32.00
Small IAC air filter. 1.38" dia x 1.13" tall. Can be used with IAC stepper motor in lieu of part 52010005.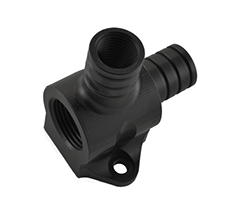 IAC Stepper Motor Housing
Part Number: 52010003
$141.00
IAC stepper motor housing, aluminum and black annodized.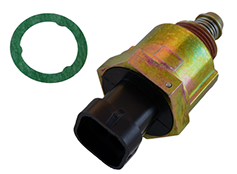 IAC Stepper Motor and Gasket
Part Number: 52010004
$65.00
IAC stepper motor and gasket.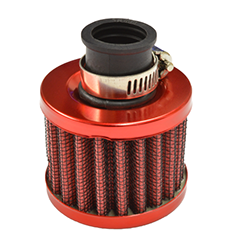 Large IAC Air Filter
Part Number: 52010005
$16.50
Large IAC air filter. 2.0" dia x 1.5" tall. Used with IAC stepper motor.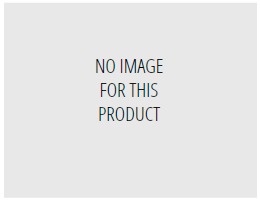 Automotive Relay
Part Number: 52020001
$6.75
Automotive relay, 12 V, 30 amp, Single Pole Double Throw, 5 Terminal, Male Pin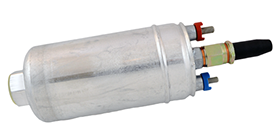 Fuel Pump, 200 L/Hr.
Part Number: 52030001
$259.00
Bosch fuel injection fuel pump. 200 L/Hr at 5 Bar.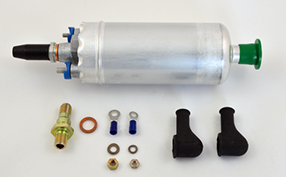 Fuel Pump, 95 L/Hr.
Part Number: 52030002
$148.50
Bosch fuel injection fuel pump. 95 L/Hr at 4 Bar.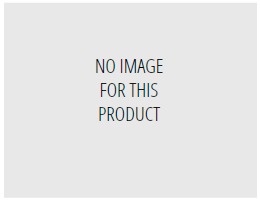 Fuel Injector
Part Number: 52060001
$97.50
52 lb/hr at 43 psi fuel injector. Saturated injector with all stainless steel internal construction.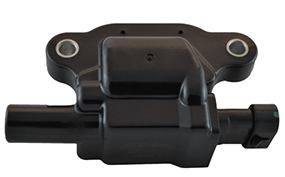 Smart Ignition Coil
Part Number: 52040001
$78.00
GM LS9 style high performance 'smart' ignition coil
If you have questions about our products or would like to place an order, please either Contact Us directly, or one of our regional Dealers. To ensure customers get exactly what they need, PE does not currently offer an online shopping cart.