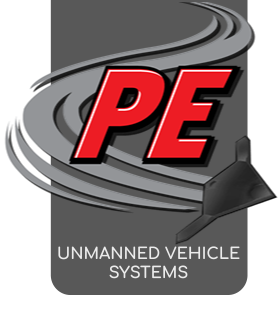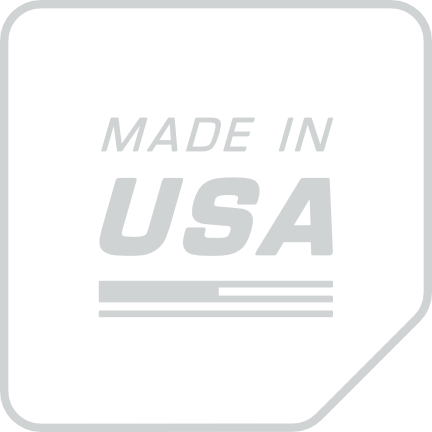 Controllers developed just for the UV industry.
No more compromises.
Performance Electronics, Ltd. is a leader in the design, development and production of high performance, competitively priced electronic control units for all types of unmanned vehicle applications. Since our first unmanned aerial engine control project in 1999, Performance Electronics has continued to push the boundaries of size, technology and reliability in all standard and custom control systems we manufacture.
The PE4 family of controllers were developed specifically for the UV industry. They are adjustable, compact and capable of controlling every aspect of a small engine. Performance Electronics can provide full PE4 integration projects with existing or new engine designs and airframes.
System integration is at the core of every unmanned vehicle development project. By working in the automotive, power-sports and aerospace industries, Performance Electronics has a unique capability to tie together different technologies in the search for the most cost efficient and best performing solution.
To see a sample of the unmanned vehicle projects Performance Electronics has done in the past, please visit our Photo Gallery.
Whatever you need, we've got it covered.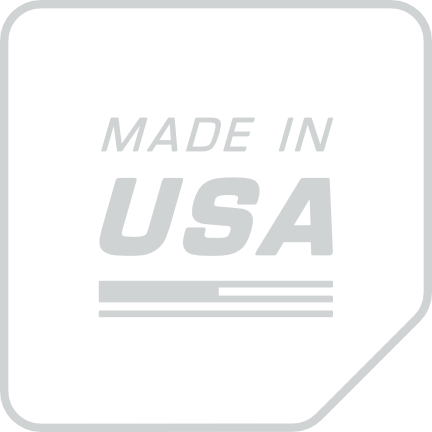 If you have questions about our products, are interested in purchasing a PE4 or simply want to learn more about how PE could help you with a customized UV solution, please Contact Us directly.