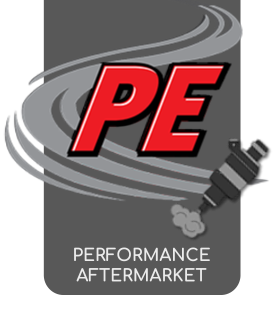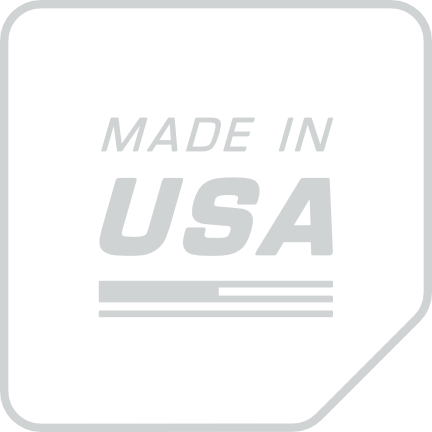 Whatever you need, we've got it covered.  
Let us help!
Performance Electronics, Ltd. (PE) specializes in the design and manufacture of complete engine control systems for virtually any spark-ignition, internal combustion engine. We offer a complete line of fully configurable, stand-alone ECUs and accessories for everyone from OEM manufactures to weekend racers.
What is an ECU? – ECU is short for Engine Control Unit and it is the computer that controls all of the engine related functions. Each stand-alone system is 100% tunable using Windows based software and a personal computer. Users have the ability to modify the fuel flow and ignition timing of the engine as a function of engine parameters. PE engine controllers work with standard fuel injection and ignition components including aftermarket ignition drivers.
What is a stand-alone system? – A stand-alone system defines an engine control computer that works completely independently of the vehicle's stock module. Stand-alone systems typically replace all of the functions of the stock ECU.
Where can the Performance Electronics systems be used? – The newest PE systems are being used for a variety of different applications, on numerous vehicle types. Below is a partial list of where they are being used today:
Large horsepower drag racing

Street and show cars
Unmanned Aerial Vehicles (UAVs) for reconnaissance
Mini Sprint and Micro Sprint fuel injection and ignition
2-Stroke fuel injection
Snowmobiles and personal watercraft
Street bikes
Off-shore boat racing
Professional quad and motorbike racing
Open wheel road racing
Experimental direct injection engines
FSAE, Supermileage and Clean Snowmobile Challenge vehicles
Whatever you need, we've got it covered.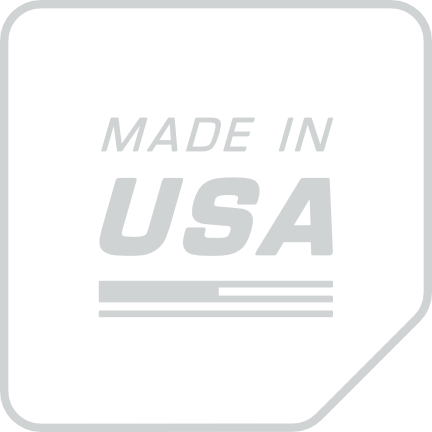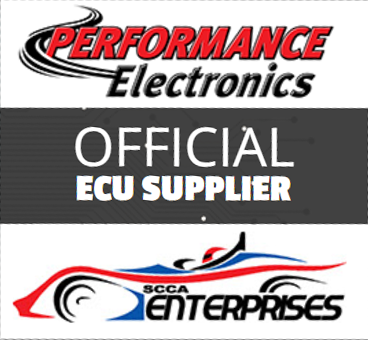 GETTING STARTED WITH PE…
If you have questions about our products or would like to place an order, please Contact Us directly.