Design & Manufacture of Embedded Electronic Control Systems
Performance Aftermarket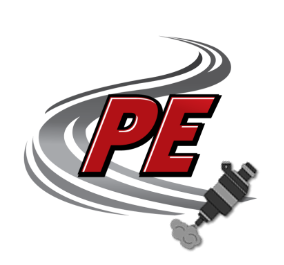 CUSTOM DESIGNED SOLUTIONS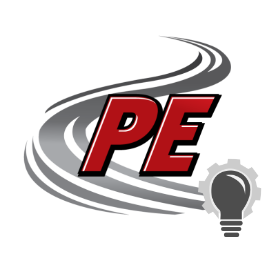 UNMANNED VEHICLE SYSTEMS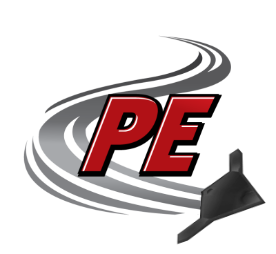 Designed, built and supported in the USA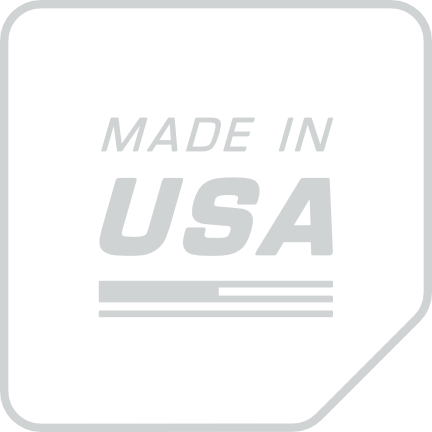 Diverse.  Capable.  
Solutions
Diverse.
Capable.

Solutions.
From custom design to manufacturing…
Performance Electronics, Ltd (PE) is an engineering company, founded in 1999, which specializes in the design and manufacture of embedded electronic control systems for use within various industries. PE has extensive experience in all aspects of control system design, integration, testing, production and life cycle management. Our control products are sold worldwide, but are proudly designed, built and supported in the U.S.A.
We invite you to learn more about our three core businesses: Performance Aftermarket, Unmanned Vehicle Systems and Custom Designed Solutions.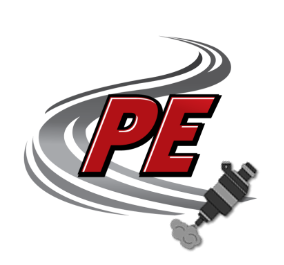 PERFORMANCE AFTERMARKET: Performance Electronics has developed a complete line of fully configurable, stand-alone ECUs and accessories, for virtually any internal combustion engine, for everyone from OEM manufactures to weekend racers.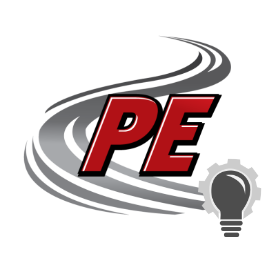 CUSTOM DESIGNED SOLUTIONS: PE's in-house engineering team is capable of designing, developing and manufacturing custom electronic solutions, for countless applications, throughout many different industries.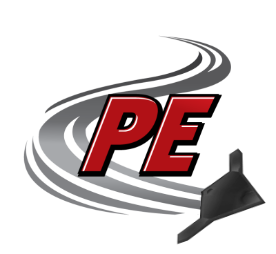 UNMANNED VEHICLE SYSTEMS: PE is a leader in the development and production of high performance, competitively priced electronic control units for unmanned vehicle applications. We are one of the few companies developing ECUs specifically for use in the UV industry.
Whatever you need, we've got it covered.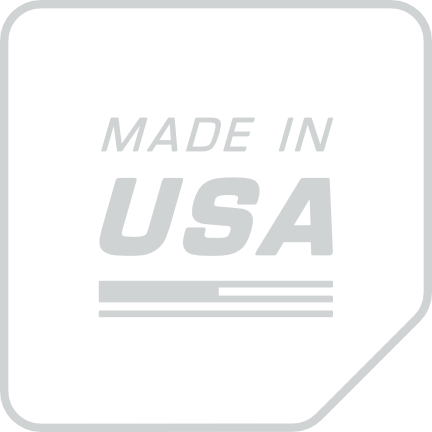 Please contact us!
Performance Electronics, Ltd. would be happy to answer any questions regarding our current products or how we may be of assistance in the design and development of a custom system.