Make Your Products More Reliable With Smarter Electronics
Developing an electronic controller is a complicated process.
Choosing a partner that isn't up to date results in missed deadlines, high costs, and production delays.
From design to manufacturing, Performance Electronics delivers a dependable product.
We understand the complexities of electronic control systems and what's required to effectively manage your supply chain.

Is your electronics supplier as up to date as your ideas?
Don't leave your product reliability to chance.
 Learn more today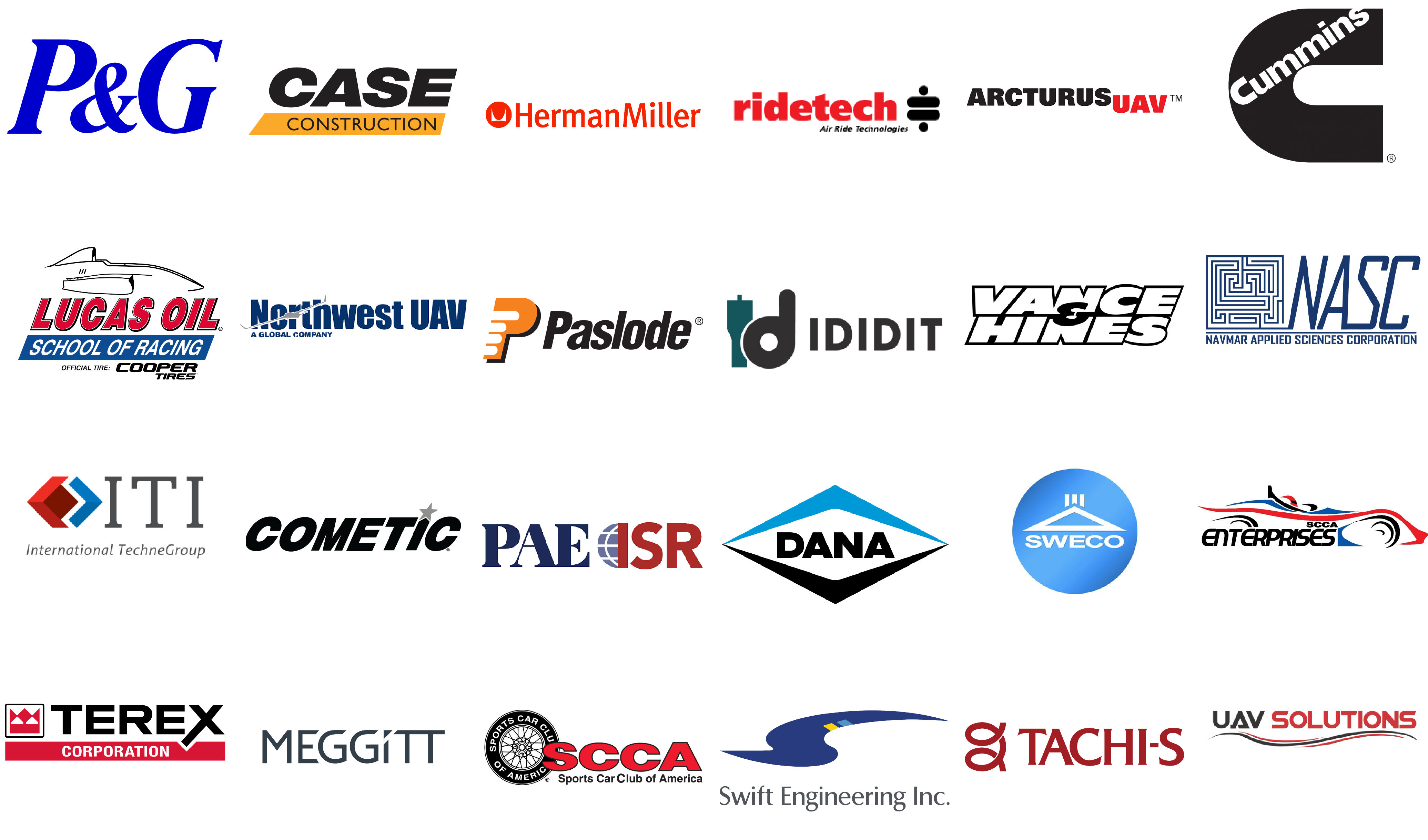 "Our previous electronic system supplier was not able to deliver a stable, reliable product on time. After many setbacks, we looked for someone else to take over this role for our company and found Performance Electronics. PE has been a consistent and dependable partner throughout the entire design to production process. After nearly a decade of working together on many projects, we continue to use Performance Electronics as our electronics design partner and supplier."

Suspension System Manufacturer
IN, USA
"Performance Electronics designs and manufactures several industrial controllers for our company. The controllers are part of mechanical systems that are sold across the globe. To compete globally, we need reliable products and a constant supply of inventory. PE effectively manages all parts of the manufacturing and order fulfillment process. We get regular reminders of outstanding order levels and manufacturing timing so we are never short on product. I appreciate that kind of commitment to service."

 

Industrial Systems Manufacturer
OH, USA
"We have tested our fair share of vendors and suppliers over the years and have settled on a select few that are responsive, resourceful and challenge-driven. Performance Electronics has provided control systems and electronic solutions for our company since 2013. They have been a great partner over the years."

Aerospace Supplier
OR, USA
"Performance Electronics has been a key supplier and partner since 2016. We have worked together on many engineering projects over the years, with several resulting in control system designs in final production. The electronic systems that PE provides complement and enhance the array of mechanical products we manufacture and distribute."

Automotive System Manufacturer
TX, USA
"I am not sure how many people understand the amount of work and effort it takes to come up with a control system and software that can please the masses and still have versatility and functionality.  I have an idea, and what you guys have done is exceptional. The software is awesome, and everything works perfectly. Thanks Performance Electronics, for all your help."

Controller Customer
OH, USA
Have questions about developing an electronic control system?