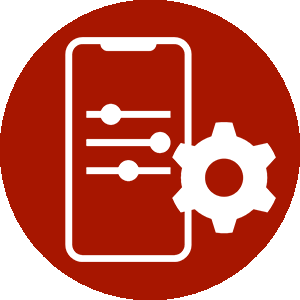 Customized Solutions
Designs tailored to your requirements so you don't have to make any compromises. Not sure of the requirements? No problem. We can help you develop them.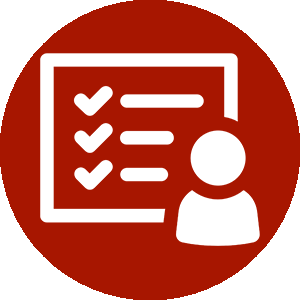 Full  Service
We have the expertise you need: hardware & software design, mobile solutions, industrial & mechanical design, testing, procurement and manufacturing.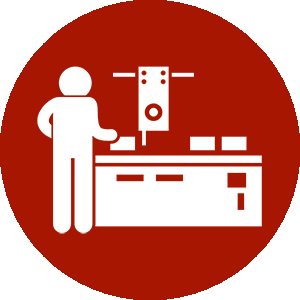 US Based Operations
All aspects of our business are based in the US so we can offer quality and savings, from concept and design through production and maintenance.
Scalable Capabilities for Your Custom Solution
Control System Engineering
Software Development
Printed Circuit Board Design
Wireless Integration
Mechanical & Industrial Design
Mobile Apps
Manufacturing
Supply Chain Management
Data Acquisition
Product Testing
HMI and Display Design
It's not just about the product. It's also about the process.
For over 20 years, we have developed a proven process to take your idea from concept to consumer. We manage the journey for you so you can focus on what you do best:
Running your business.
5 Phases To Your Final Product
We check all the boxes along the way to ensure long-term success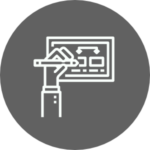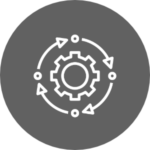 Phase 2 – System Design and Development
Electronic hardware, software and app development

Mechanical design, simulation and integration of product

Prototype creation and initial system validation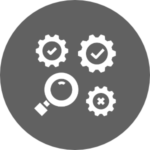 Phase 3 – System Evaluation, Testing and Refinement
Test and evaluation of prototypes in lab and field situations

Revise system design as necessary to achieve specifications

Final customer review and sign-off prior to production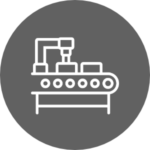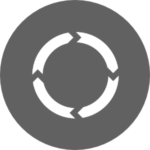 Phase 5 – On-going Production and Design Maintenance
Scale up manufacturing to full production

Manage supply chain and inventory for system components

Optimize and maintain the design over time
We have been delivering electronic solutions to a range of different industries since 1999.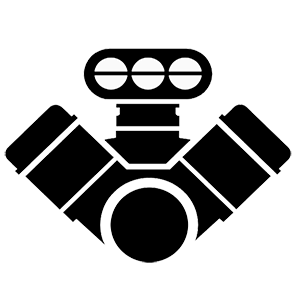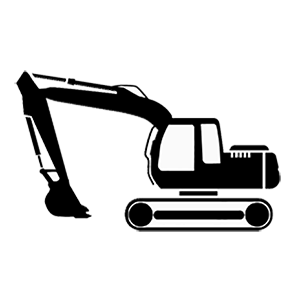 Industrial
Machinery
&
Construction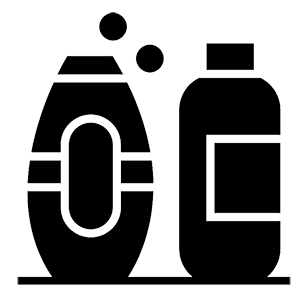 Consumer
Goods
&
Appliances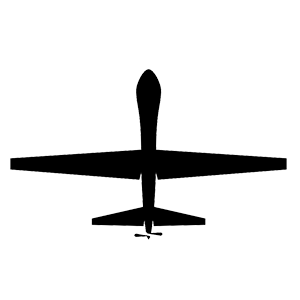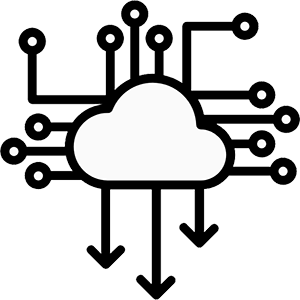 A few of the companies we've had the
pleasure
to
work with…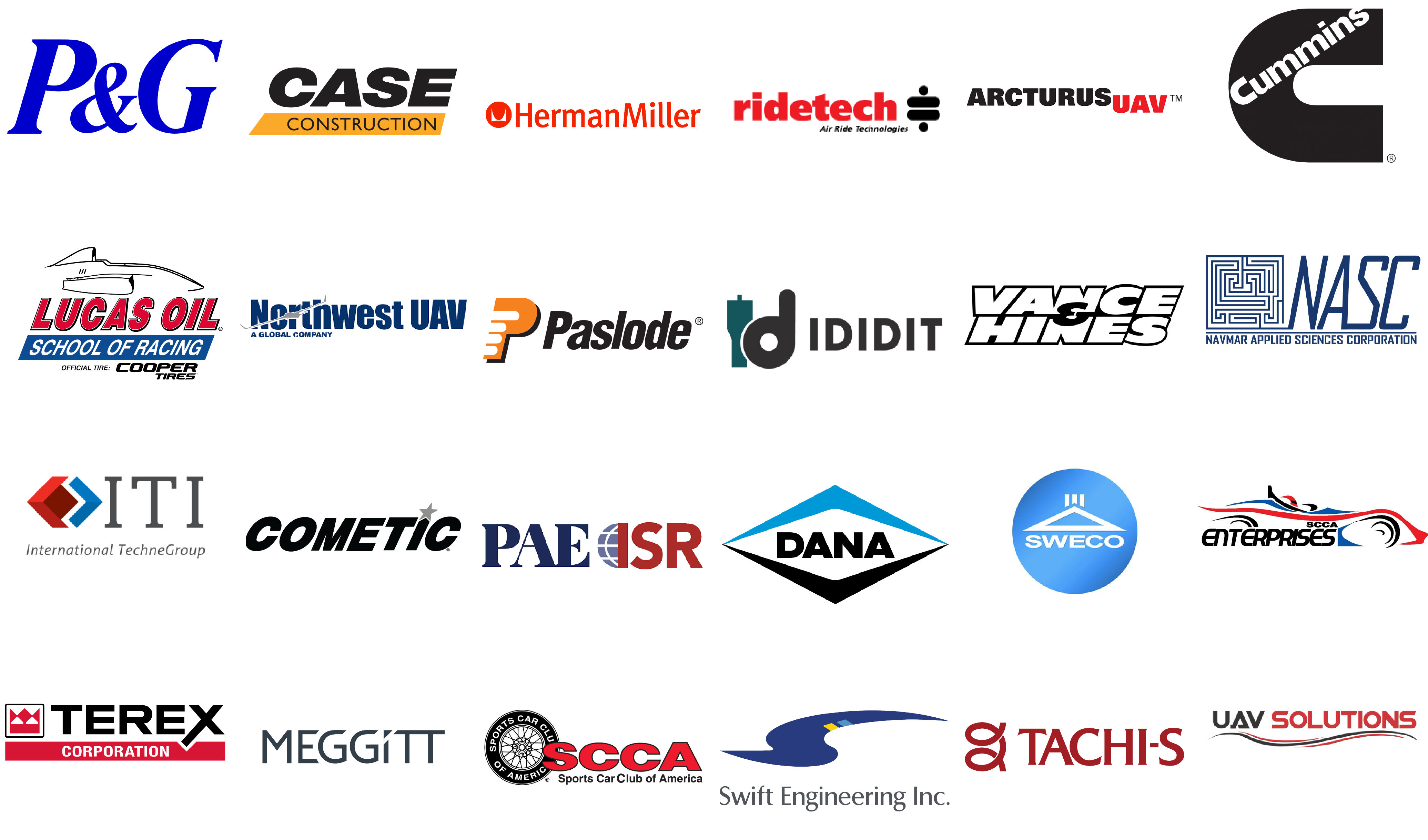 "Our previous electronic system supplier was not able to deliver a stable, reliable product on time. After many setbacks, we looked for someone else to take over this role for our company and found Performance Electronics. PE has been a consistent and dependable partner throughout the entire design to production process. After nearly a decade of working together on many projects, we continue to use Performance Electronics as our electronics design partner and supplier."

Suspension System Manufacturer
IN, USA
"Performance Electronics designs and manufactures several industrial controllers for our company. The controllers are part of mechanical systems that are sold across the globe. To compete globally, we need reliable products and a constant supply of inventory. PE effectively manages all parts of the manufacturing and order fulfillment process. We get regular reminders of outstanding order levels and manufacturing timing so we are never short on product. I appreciate that kind of commitment to service."

 

Industrial Systems Manufacturer
OH, USA
"We have tested our fair share of vendors and suppliers over the years and have settled on a select few that are responsive, resourceful and challenge-driven. Performance Electronics has provided control systems and electronic solutions for our company since 2013. They have been a great partner over the years."

Aerospace Supplier
OR, USA
"Performance Electronics has been a key supplier and partner since 2016. We have worked together on many engineering projects over the years, with several resulting in control system designs in final production. The electronic systems that PE provides complement and enhance the array of mechanical products we manufacture and distribute."

Automotive System Manufacturer
TX, USA
"I am not sure how many people understand the amount of work and effort it takes to come up with a control system and software that can please the masses and still have versatility and functionality.  I have an idea, and what you guys have done is exceptional. The software is awesome, and everything works perfectly. Thanks Performance Electronics, for all your help."

Controller Customer
OH, USA
Want to avoid the stress of vetting multiple electronics suppliers and engineering firms?
Ask us how we can help on your next project.
Tell us about your next project to start a conversation.